About PURE Programs
We provide exceptional specialty insurance solutions specially designed for high net worth individuals and families.
Image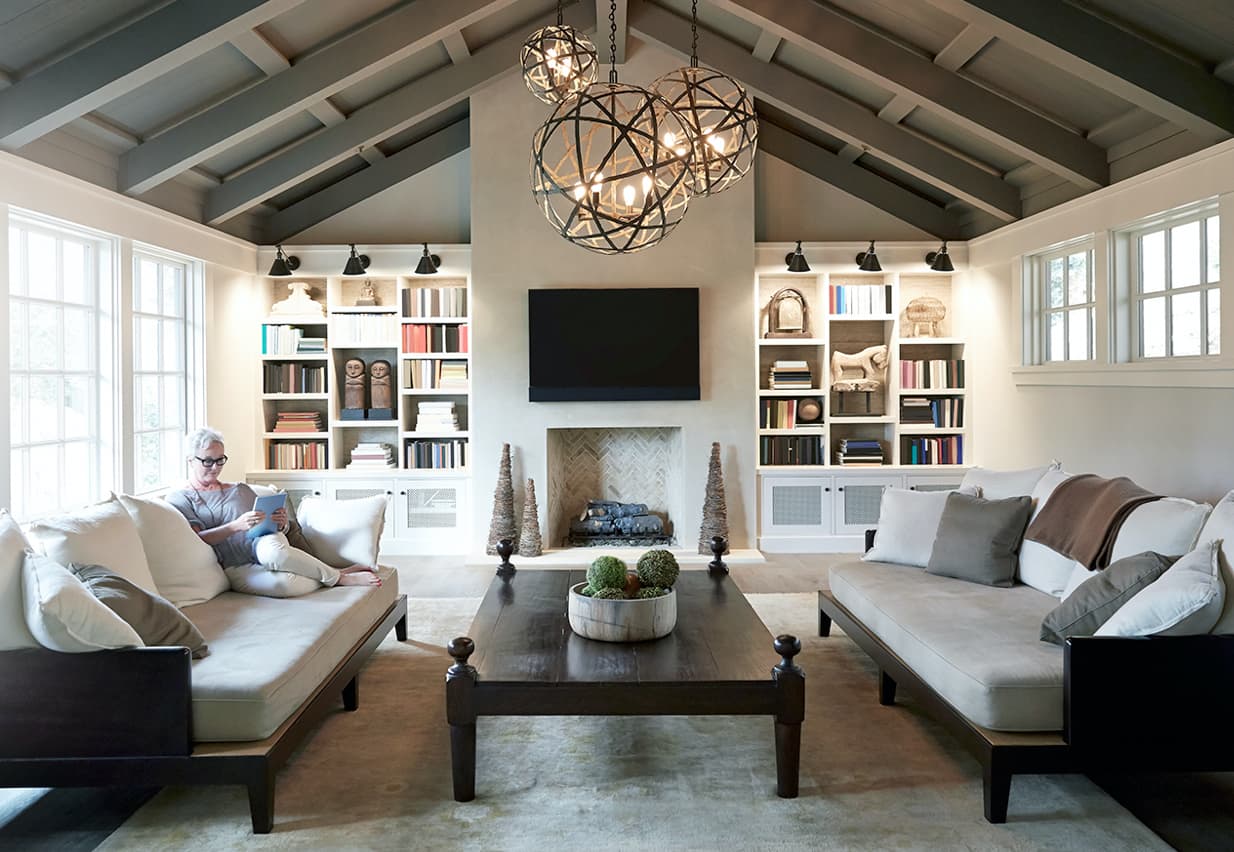 Exceptional Specialty Insurance Solutions

Who We Are
Designed to provide an outstanding customer experience for high net worth individuals and families with specialist insurance needs, PURE Programs, LLC is a Managing General Underwriter writing insurance coverage on behalf of partner insurance companies. PURE Programs shares common management with PURE Insurance, and is a member of the Tokio Marine Group, Japan's oldest and leading Property/Casualty insurer.

Insurer Partners
Our policies are underwritten by some of the largest and most respected insurance companies in the world. The independent insurers who underwrite our policies are rated A- "Excellent" or better for financial strength by A.M. Best.

Our Coverage Areas
We offer policies through a network of appointed licensed independent insurance brokers. Coverage is available in the states of Alabama, California, Connecticut, Florida, Georgia, Louisiana, Massachusetts, Mississippi, New Jersey, New York, North Carolina, South Carolina and Texas. Licensed P&C brokers in these states do not need to hold an E&S license to introduce business to PURE Programs.

Unrivaled Service
PURE Programs delivers the exceptional service expected of an affiliate of PURE Insurance. Our customers receive best-in-class claims service, proactive risk management and crisis response services, along with insurance coverage that is broader than typically found in the Excess & Surplus market.
NEWS & ANNOUNCEMENTS
Stay Up to Date with PURE Programs