PURE Programs Launches CA Wildfire Risk Program
Nov 13, 2019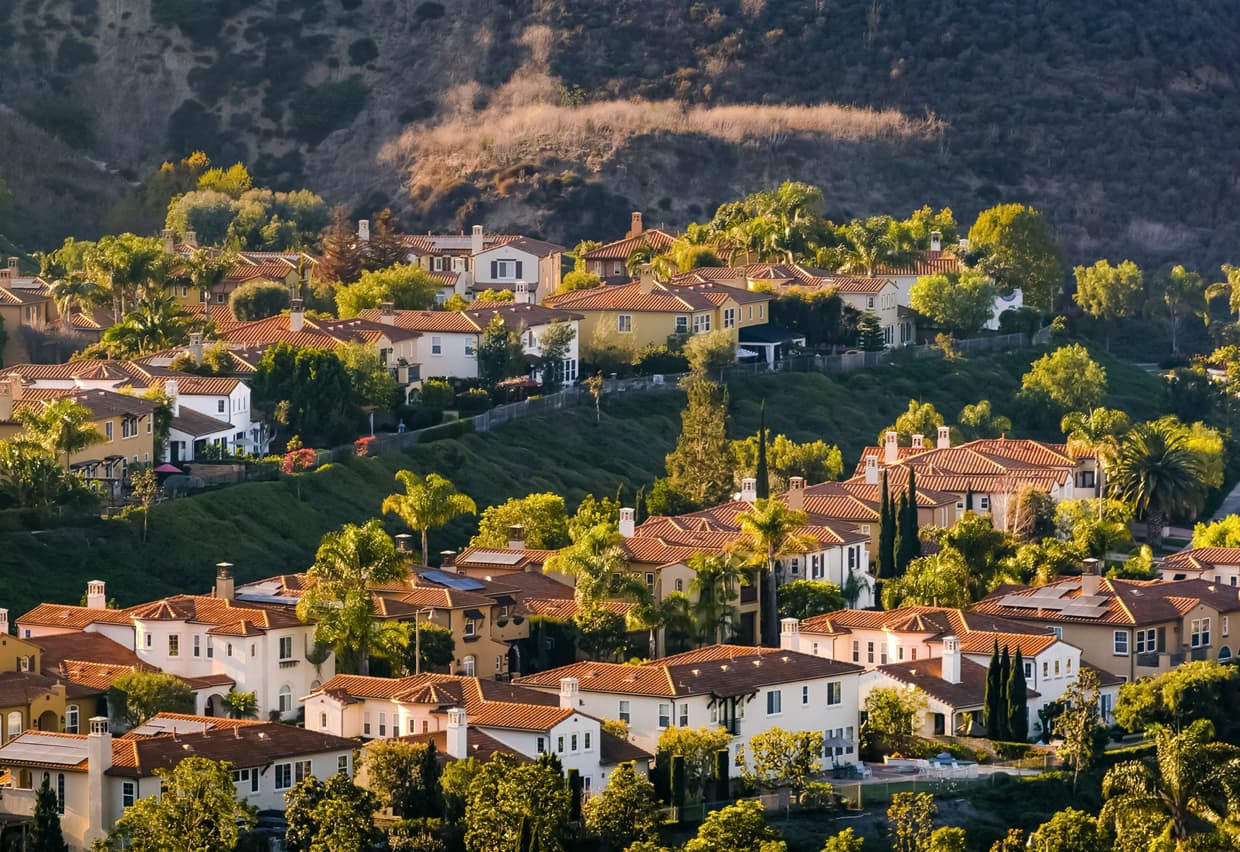 Insurance Journal – November 13, 2019 – PURE Programs has launched a new High Wildfire Risk Homeowners Insurance program, with coverages for retail insurance brokers serving clients that own high value homes in California at greater-risk of loss from wildfire.
PURE Programs' High Wildfire Risk Homeowners Insurance program is offered in partnership with National Fire & Marine Insurance Company, a member of the Berkshire Hathaway group of insurance companies, who will serve as the excess and surplus lines insurer for the new offering.
The Kincade, Getty, Easy, and Maria fires this year in California follow the unprecedented, destructive and costly wildfires in 2017 and 2018, which caused insured losses exceeding $26 billion, according to the California Department of Insurance. As a result, many insurance carriers are unwilling to underwrite properties at risk of loss by wildfire. PURE Programs High Wildfire Risk Homeowners Insurance will offer coverage for high value homes directly adjacent to wildlands, with a wood shake roof, in an isolated location, or otherwise at greater risk of loss from wildfire, at pricing that reflects the elevated risk faced by these homes.
High Wildfire Risk Homeowners Insurance will offer coverage for homes above $1 million in rebuilding cost.
PURE Programs offers claims, risk management and wildfire crisis response services, along with broad insurance coverage.
PURE Programs' customers in California are eligible for a Wildfire Mitigation Program, which includes pre-fire and emergency response services intended to reduce—or even prevent—a loss from wildfire.
Features include:
Risk Management Visit: Policyholders will have their property inspected for vulnerabilities, receive expert risk management advice, and access support to help address any issues.
Emergency Response Services: In the event of an active wildfire, PURE Programs keeps policyholders informed about the fire's movements. If a wildfire's path threatens a policyholder's home, emergency trucks and crews may be dispatched to help protect the home.
About PURE Programs
PURE Programs, a managing general underwriter, offers an exceptional experience for successful individuals and families with specialist and non-admitted insurance needs. PURE Programs shares common management, and risk management and claims services with PURE Insurance. PURE Programs is offered through a network of appointed licensed independent insurance brokers. PURE Programs policies are underwritten by independent insurers who are rated A or better for financial strength by A.M. Best.