E&S High-Profile Personal Excess Liability Insurance
Exceptional excess liability insurance for high-profile individuals. An Excess & Surplus Lines product.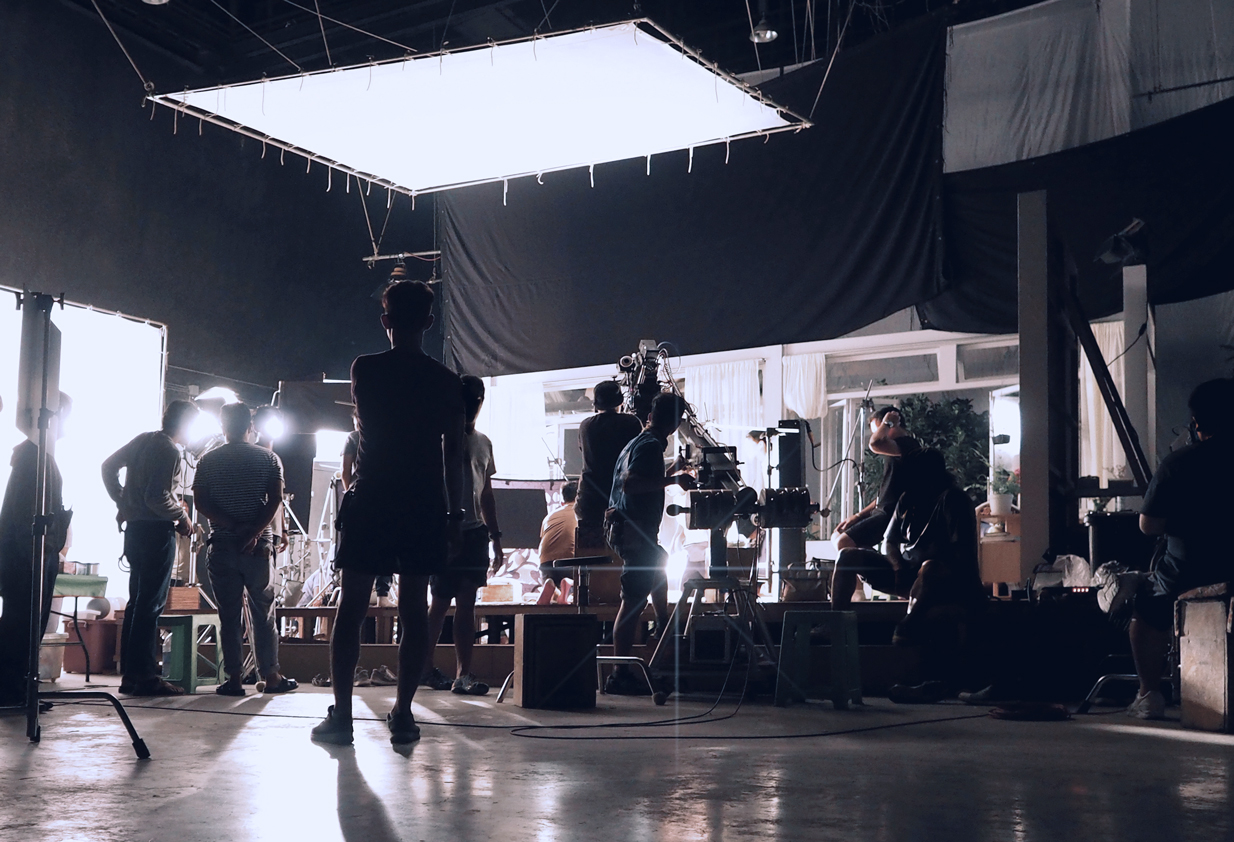 High-Profile Personal Excess Liability Overview
PURE Programs provides Excess & Surplus (E&S) personal excess liability insurance for high-profile individuals. Coverage is offered for professional athletes, including first contract athletes and rookies; entertainers, including A-list actors and actresses, comedians and TV and radio hosts; musicians; and high level political figures.
Personal Excess Liability
– Up to $10 Million in Personal Excess Liability coverage and up to $5 Million in Excess Uninsured/Underinsured Motorist Coverage is offered. Optional coverages designed for High Net Worth individuals and families are available. $500,000 underlying limit is required, with the option to buy down to $300,000 underlying limit.
Excess of Excess
– Up to $10 Million in Personal Excess Liability coverage is offered with a required $1 Million underlying limit.
We provide best-in-class claims service, and our granular pricing approach considers customers' individual risk factors, such as driving experience and number of drivers in the household.
About E&S
Excess & Surplus products are typically for unique risks that standard "admitted" insurers will not write. Admitted insurers are licensed and regulated by the states they operate in. E&S products are provided by non-admitted insurance companies that aren't subject to most of the rate and form regulations that govern admitted insurers. PURE Programs policies are underwritten by independent insurers who are rated A- "Excellent" or better for financial strength by A.M. Best.
PURE Programs Benefits
Best in Class Claims Service
Experienced in-house adjusters handle claims fast, efficiently and empathetically
Smart Billing
Customers are automatically enrolled into a quarterly installment plan at no charge
Immediate Policy Delivery
Policy documents are available electronically once the policy is bound
Highlights of core policy coverages include:
Worldwide Protection

Customers are covered at home, on the road or abroad, including while renting a vehicle.

Defense Outside of Limits

Legal defense costs for claims of bodily injury, personal injury and property damage are covered – even if the suit is groundless, false or fraudulent – and do not reduce the amount available to pay damages. This includes claims of bodily injury, defamation, libel, slander, wrongful entry or eviction and emotional distress.

Choice of Counsel

Customers can choose representation from a panel of trusted attorneys and defense counsel.

Expanded Defense

We offer up to $10,000 to reimburse any fees incurred by personal attorneys and defense counsel should a customer choose to employ them to shadow a case.
Optional coverages include:
Excess Uninsured/Underinsured Motorists Coverage

Option to buy from $1 Million to $5 Million in coverage to respond in excess of primary UI/UM coverage in the event of an automobile accident with an at-fault driver who is not adequately insured.

Uninsured Liability Coverage

Option to buy up to $1 Million in coverage for protection against non-automobile related incidents involving uninsured or underinsured individuals.

Employment Practice Liability (EPLI) Coverage

For customers who employ private staff, option to buy up to $1 Million in coverage to respond in cases of allegations of wrongful employment acts, such as wrongful termination and discrimination. Includes up to $25,000 for the services of a crisis management firm.

Not-for-Profit Directors & Officers (D&O) Liability Coverage

For customers who serve as not-for-profit board members, option to buy up to $5 Million in coverage in case they are held liable for the actions or inactions of the organizations they serve. 
   Currently available for individuals and families with homes in:
California, Connecticut, Florida, Massachusetts, New York and Texas
Image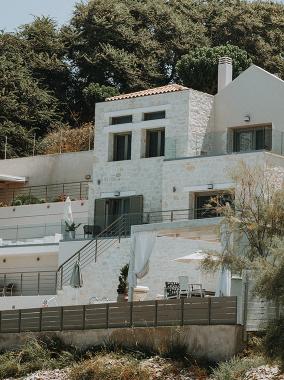 High Profile Excess Liability
A well-known fashion designer in California needed an excess liability solution to cover his primary home and a rental property.  Due to the individual's high profile, admitted carriers declined to write coverage.  PURE Programs was able to craft a solution for these locations with $10 Million in coverage.