Pay your PURE Programs bill
Learn more about our billing process.
Image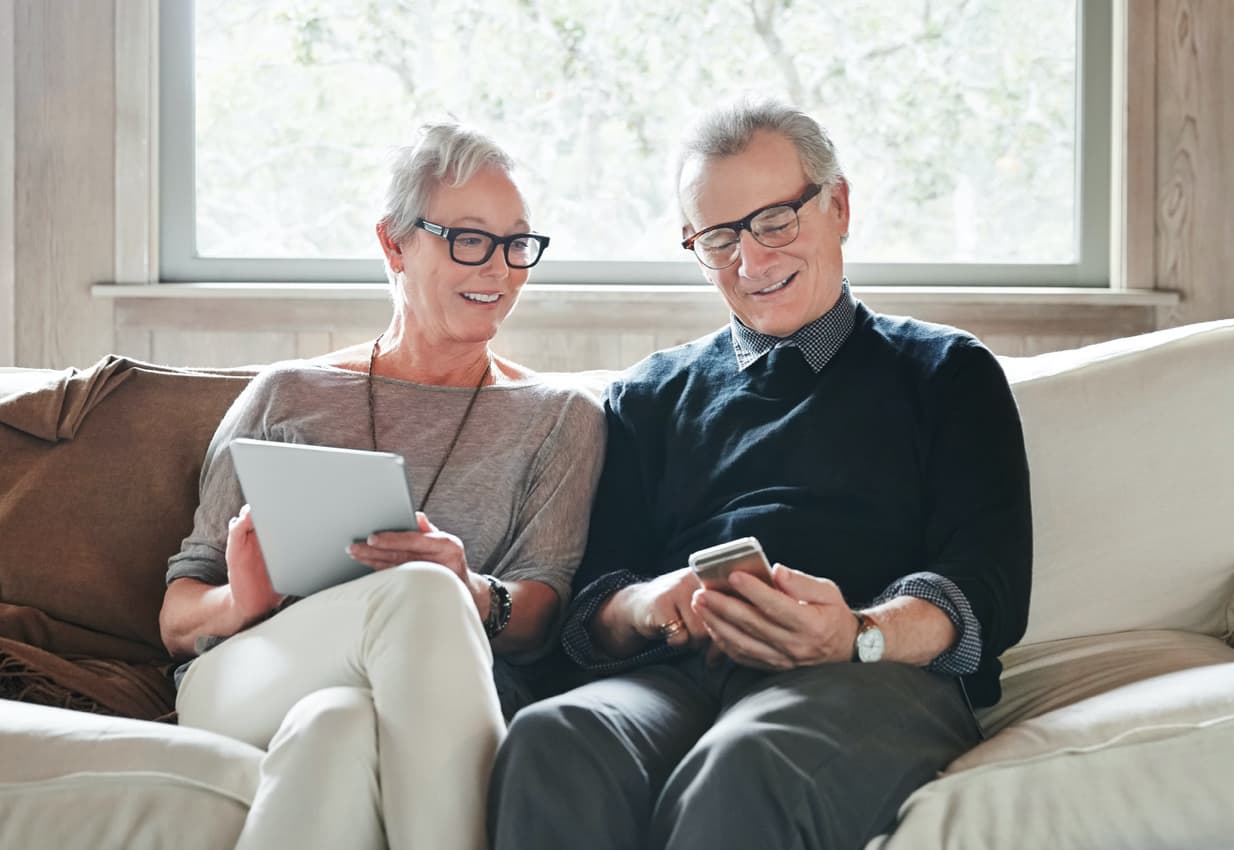 Receiving Your Bill
We offer eDelivery of billing statements, allowing you to receive PURE Programs bills to your email. If you haven't enrolled in eDelivery, your PURE Programs billing statement will be sent in the mail to your billing address.
The amount due and the remaining balance on your account are displayed on your billing statement. If you have multiple PURE Programs policies, they can be included on the same billing statement.
When you first become insured through PURE Programs, your initial billing statement will be mailed within two weeks.
Contact your broker or PURE Member Services to make any changes to your billing preferences.
Paying Your Bill
To pay your bill, you can mail a personal check payable to PURE Programs. Please attach the payment coupon located at the bottom of your PURE Programs billing statement and include your Billing Account number on the check.
Please mail your check to the appropriate address below:
For regular PURE Programs payments:
PURE Programs, Lockbox #5965, PO BOX 95000, Philadelphia, PA 19195-0001
For checks sent via overnight mail:
Attn: Accounting, PURE Insurance, 44 S Broadway, Suite 301, White Plains, NY 10601
Image