Our Contact Information
For Customers
Mon-Fri 7 AM – 9 PM ET
Sat 8 AM – 8 PM ET
For Brokers
Mon-Fri 9 AM – 5 PM ET
Image

FOR CUSTOMERS
Find a Broker
We take pride in working with the best independent brokers in the industry. Our brokers are approved to represent PURE Programs only after satisfying strict quality standards.
Our appointed brokers have a thorough understanding of the personal insurance needs of high net worth individuals and families. Well-versed in our unique product suite, our local independent brokers can offer solid advice and help you find the coverage that's right for you and your family.
Call us at 888.813.7873, and we will help you find a broker near you.
 

Georgia

300 Colonial Center Parkway
Suite 200
Roswell, GA 30076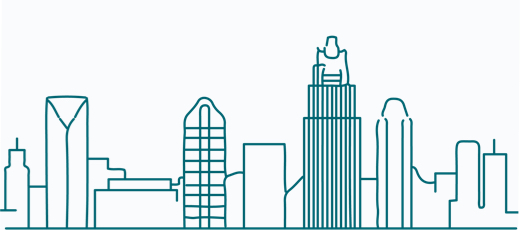 White Plains

44 South Broadway
Suite 301
White Plains, NY 10601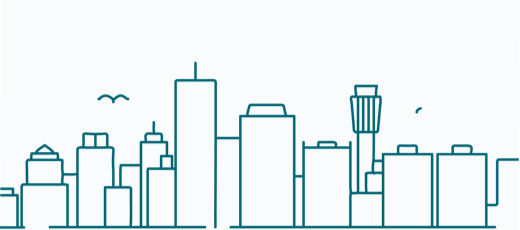 Arizona

6263 N Scottsdale Rd
Suite 245
Scottsdale, AZ 85250