E&S Insurance for Homes Rented to Others
Exceptional insurance for high value homes rented to others. An Excess & Surplus lines product.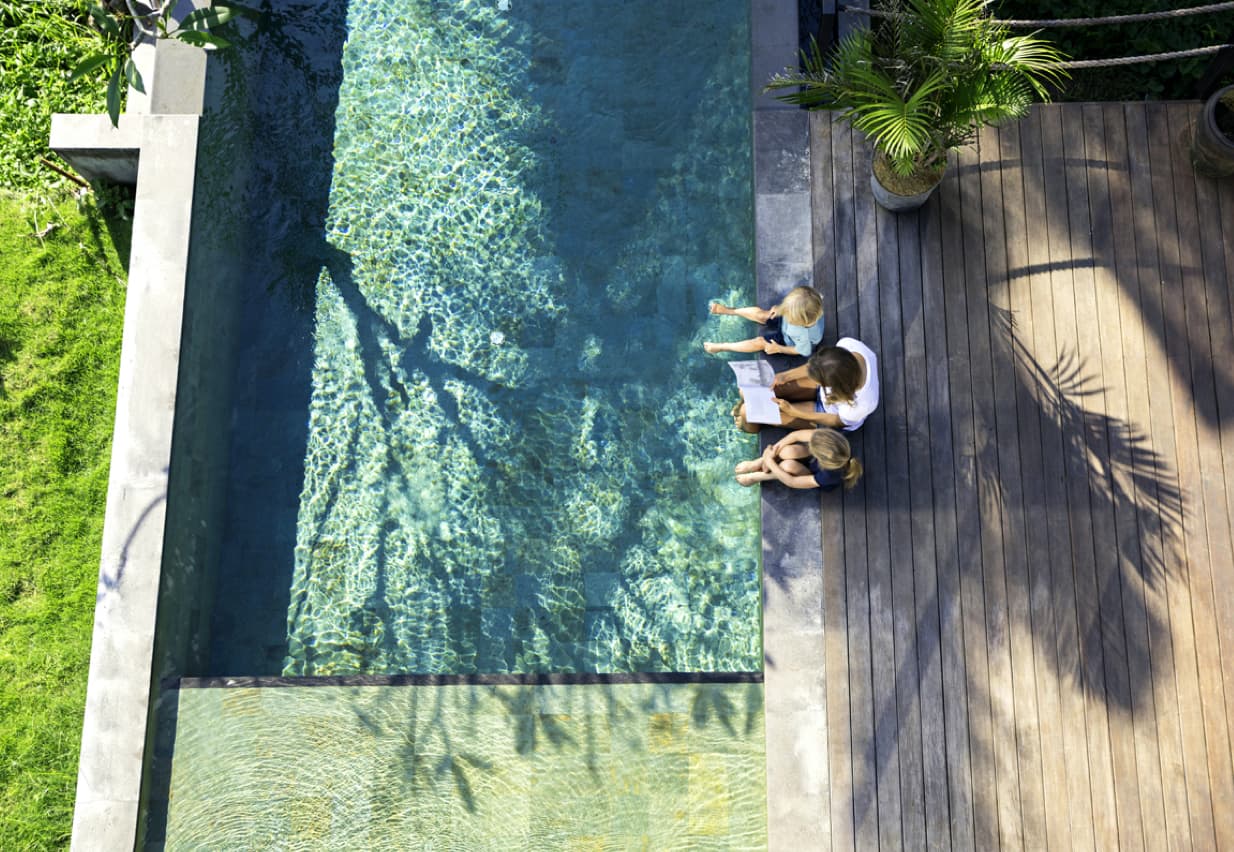 Homes Rented to Others Overview
PURE Programs provides Excess & Surplus (E&S) insurance for high value homes that are rented to others. We offer solutions for full-time rentals, seasonal rentals, and short-term rentals including homes rented on Airbnb and VRBO. Homes with a rebuilding cost over $1 Million, that do not qualify for coverage with an admitted insurer, are eligible.
We offer best-in-class claims, proactive risk management and emergency preparedness resources, along with insurance coverage that is broader than typically found in the Excess & Surplus market. Our granular pricing rewards customers who have favorable risk characteristics or have taken steps to reduce the risk of loss to their home.
About E&S
Excess & Surplus products are typically for unique risks that standard "admitted" insurers will not write. Admitted insurers are licensed and regulated by the states they operate in. E&S products are provided by non-admitted insurance companies that aren't subject to most of the rate and form regulations that govern admitted insurers. PURE Programs policies are underwritten by independent insurers who are rated A- "Excellent" or better for financial strength by A.M. Best.
PURE Programs Benefits
Best in Class Claims Service
Experienced in-house adjusters handle claims fast, efficiently and empathetically
PURE 360™
On-site risk management consultation to assess vulnerability to risk and provide actionable steps to improve resiliency
Smart Billing
Customers are automatically enrolled into a quarterly installment plan at no charge
Immediate Policy Delivery
Policy documents are available electronically once the policy is bound
Highlights of PURE Programs coverage include:
Loss of Use – Fair Rental Value

In the event of a covered loss that makes the rental property unfit to live in, we will pay for the lost rent (less any expenses which stop while the home is uninhabitable) until it is ready for occupancy again.  

Special Deductible for Storms

In Florida, the deductible for storms is applied only for Hurricanes, and is only applied once per calendar year. In other coastal states, the special wind deductible is only applied in the event loss is due to a Hurricane or Named Storm. In Alabama, Georgia, Louisiana, Mississippi and Texas, the special wind deductible is only applied once per year.

Loss Prevention Benefit

Nobody wants to suffer a property loss, let alone the same type of loss twice. We will contribute up to $2,500 to help customers reduce the likelihood that a similar loss will occur again. 
   Currently available for homes in:
Alabama, California, Florida, Georgia, Louisiana, Massachusetts, Mississippi, New Jersey, New York, North Carolina, South Carolina, and Texas. 
Image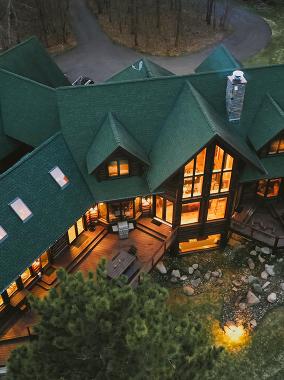 Short-Term Rental
Owners of a 19,000 square foot home in Spicewood, Texas, rent out their home with a 5 night minimum and a professional rental management company. PURE Programs was able to write a policy with $10 Million in coverage.