Filing a Claim?
Call us at 888.813.7873. Our in-house claims adjusters are available Monday through Friday from 8:30 AM to 6:00 PM ET.

If you call us outside of regular business hours, you can report a claim to an external service specializing in receiving first notice of loss. Emergency situations will be referred to our in-house claims adjusters.
We're Here for You Every Step of the Way
While we do everything we can to prevent loss, claims do happen.

PURE's adjusters will work directly with you to deliver a hassle-free claims experience with speed, professionalism, and compassion. Our goal is to minimize the challenges of dealing with a loss.

If you experience a sizable loss, a PURE Member Advocate® can assist you with the administrative hassles associated with a loss, such as finding you temporary housing, scheduling repairs, and working with third parties.

Member Advocates also search for ways to help you prevent losses from happening again. They proactively reach out to customers who are eligible for our Loss Prevention Benefit, which funds up to $2,500 to prevent a similar loss from recurring. Eligible customers can use the benefit to invest in loss-prevention methods such as a whole-house generator or water shut-off device.
Image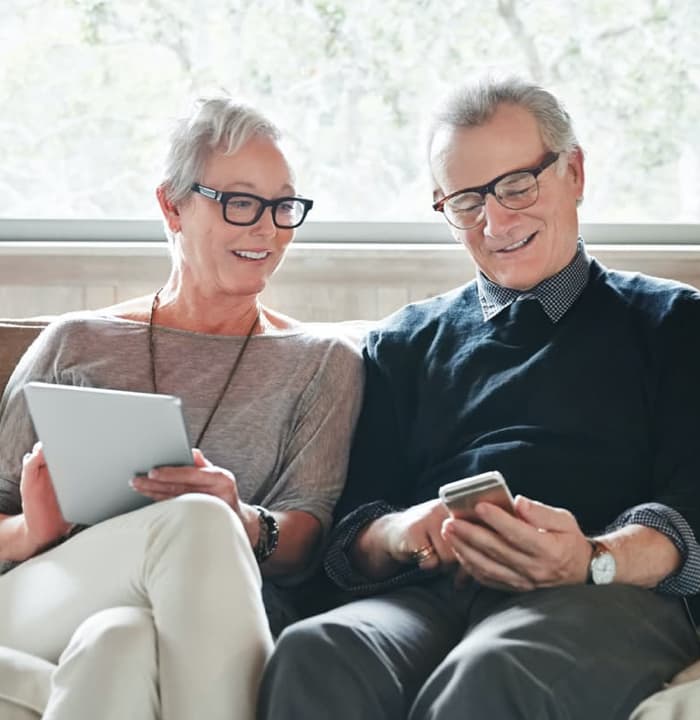 Paying Your Bill
All PURE Programs insurance policies are enrolled in a quarterly payment plan with the option to pay in full at any time.