PURE Programs Expands into California
Dec 13, 2018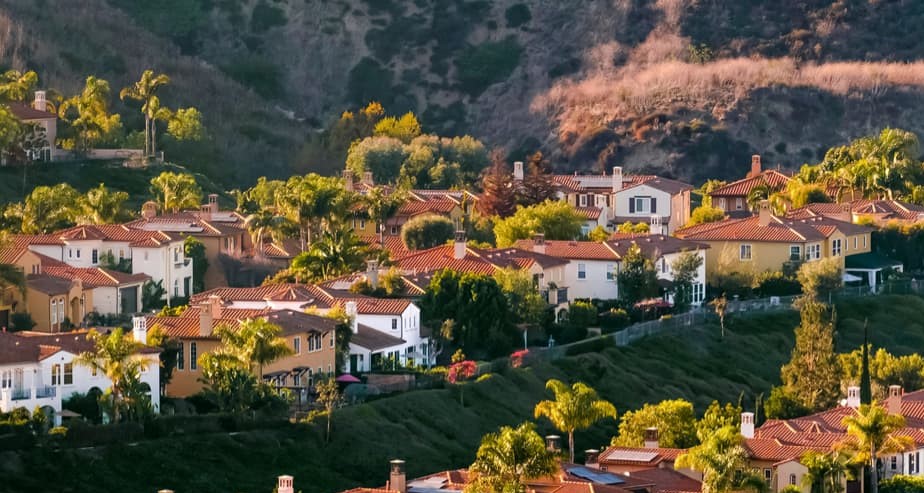 Insurance Journal – December 13, 2018 – The PURE Group has expanded its excess & surplus (E&S) high net worth offering, PURE Programs, into California.
The coverage is tailored to high value, high-risk homes with broader coverage than is typically found in the high net worth E&S market, along with access to the same claims, risk management and Member Advocate services available from the PURE Group.
Included in PURE Programs' High Value Homeowners policy is extended replacement cost coverage, which provides up to 200 percent of the insured limit for non-wildfire related losses and up to 125 percent of the insured limit for wildfire related losses (with the option to purchase up to 150 percent of the insured limit for wildfire related losses), should the cost to rebuild after a loss prove greater than the limit of insurance shown on the declarations page. Also available is a waiver of the all other peril deductible in the event of a large loss; and a loss prevention allowance to help cover the cost of taking steps to prevent a loss from reoccurring.
In California, PURE Programs also offers coverage for earthquake, excess flood, jewelry, fine art and other collectibles by endorsement, and a Builders Risk policy for homes under construction or renovation.
PURE Programs' customers have access to concierge-level services, including but not limited to:
PURE360 Risk Management Consultation: Designed to help determine the right amount of coverage and to educate on ways to prevent losses from happening in the first place
PURE Member Advocates: A team of professionals who deliver concierge-level service before, during and after a claim
Claims handling: When a policyholder calls to report a claim, they speak directly to a licensed in-house adjuster, which means they often tell their story once and the settlement process begins immediately.
Wildfire mitigation program: Pre-fire and emergency response services intended to reduce—or even prevent—loss from a wildfire, including an inspection of the policyholder's property to identify vulnerabilities, assistance with implementing risk prevention recommendations and requirements, and assistance from our preferred mitigation vendors if their home is actively threatened by a wildfire.
The PURE Situation Room: An always-on resource that proactively notifies customers when severe weather threatens their home, and offers resources to help keep their home and family safe.
Catastrophe response capabilities: When a catastrophic event is forecast, our catastrophe team is deployed to the area along with emergency equipment and supplies. We have contracts in place with arborists and restoration firms, reserving them exclusively for policyholders, significantly reducing or eliminating wait time.
In addition, brokers are able to access PURE's quoting, underwriting and administrative process, agency download and a direct bill process with quarterly billing and up to 30 days to pay. In addition, brokers work directly with PURE Programs' dedicated in-house high net worth E&S underwriters as well as PURE Programs' policy quoting and administration systems.
In addition to California, PURE Programs is also available in Florida, Massachusetts, New Jersey, New York, North Carolina and South Carolina, and will be introduced in additional states in 2019. Licensed P&C brokers in these states do not need to hold an E&S License to introduce business to PURE Programs.
About PURE Programs
PURE Programs, LLC., is a managing general underwriter offering specialized Excess & Surplus (E&S) insurance and risk management solutions for PURE members and other responsible high net worth families whose complex exposures do not qualify for coverage from an admitted insurer. PURE Programs shares much of the infrastructure behind its admitted affiliate, PURE Insurance, including world-class risk management and claims services as well as electronic billing and policy delivery, in order to provide an exceptional experience for policyholders and their brokers.