Our Response to COVID-19
Jul 01, 2020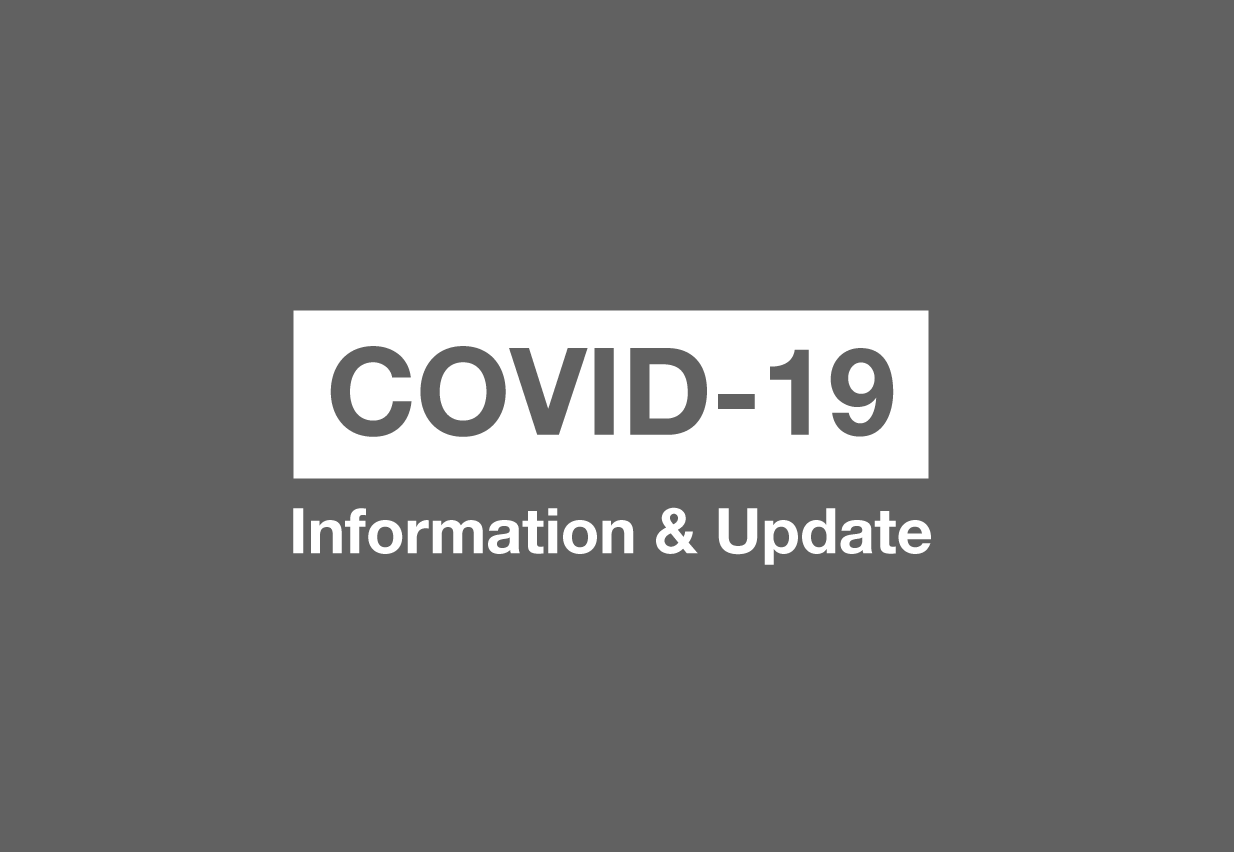 We continue to hope that you and your loved ones are safe and healthy. We want to remind you that PURE Programs is here to serve you and assure you that all services are still being delivered, albeit some virtually. Following are important updates on how we will continue to serve our brokers and customers while keeping the PURE Programs team and our customers safe.
Offering payment flexibility
We understand many have been financially impacted as a result of COVID-19, and we are here to work with our customers. Member Services Associates are standing by to discuss options that may be available related to payments, billing, or other account-related concerns, and are available 7 AM to 9 PM ET Monday through Friday and 8 AM to 8 PM ET Saturday. To contact Member Services, call
888.813.7873
or email
service@pureinsurance.com
.
Changes to Property Claims Processes
While the size or complexity of some losses necessitates in-person visits, where possible, we are using technology to allow you to send us photos and videos of damaged property and we are facilitating repairs without a face-to-face meeting. This technology will be leveraged in the future allowing us to settle more claims in a faster and less intrusive manner, even after we return to normal operations.
Updates to Underwriting Requirements
At times, we may have requirements for a hazard to be remedied before a policy is bound or after we have inspected a property. We understand that non-essential services may still be impacted by local restrictions, making some of these repairs impractical, if not impossible, to address. Our team is patient and empathetic with hopes that we can help our customers make their homes safer in the fullness of time. Our Member Services team is also available to help address these requirements so that when customers are ready, they can be handled quickly. They can be reached at
888.813.7873
or 
service@pureinsurance.com
.
Offering a Virtual, Self-Directed PURE Home Review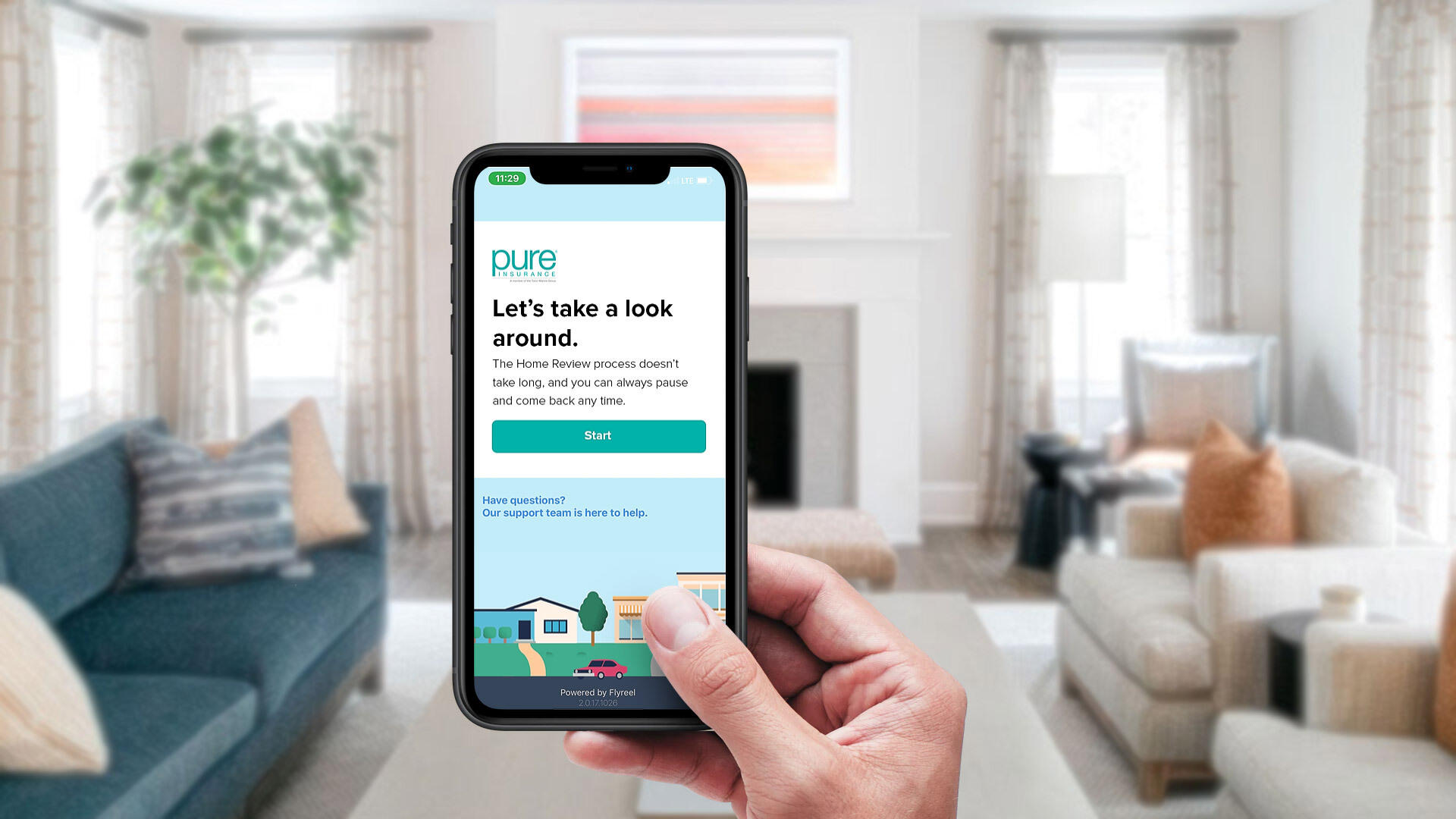 Typically, we meet about 100 customers per day in their homes to provide valuation services and advise on ways to prevent loss. While we have stopped in person visits, since mid-March, we have engaged with thousands of customers through the Self-Directed PURE Home Review. This virtual experience offers the same value as our in-person PURE360TM Risk Management Consultation by identifying potential hazards in customers' homes and offering advice to prevent loss; thoroughly documenting the unique features of customers' homes and bolstering the ability of our claims team to quickly and efficiently assist at the time of a claim; and confirming coverage adequacy, policy terms, and credits. Leveraging this app has allowed our customers to receive the same high level of service that would be expected during an in-home review.
Giving Back to our Communities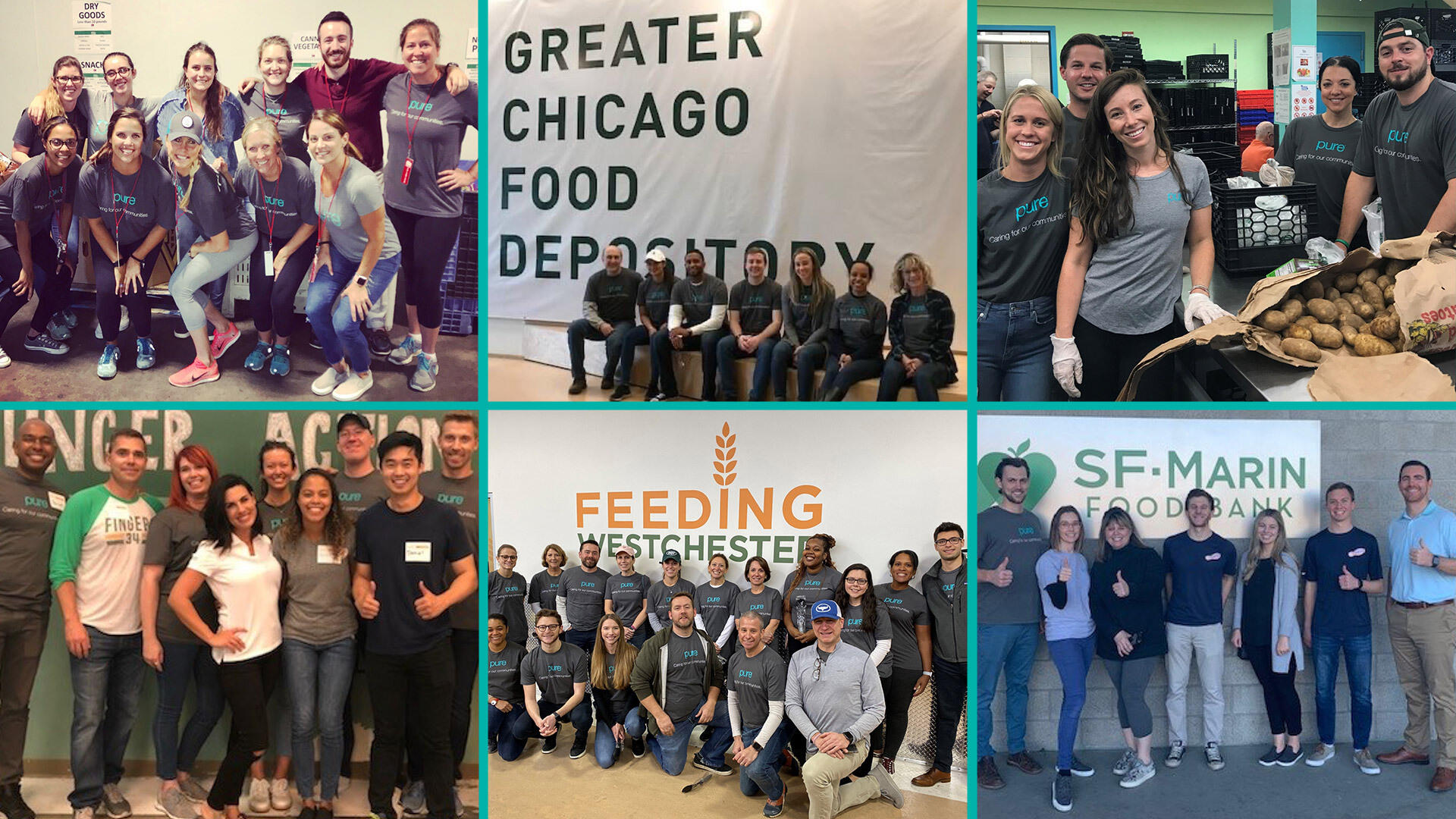 The charitable arm of Privilege Underwriters, Inc. (PUI), the parent company of PURE programs, has made grants of nearly $700,000 to a 
dozen charitable organizations
 where our employees have committed hundreds of hours of their own time to make a difference. We are proud of our employees' sustained commitment to make a difference; and all of our help is needed now more than ever.
Our team is hard at work to maintain the safety and resiliency of PURE Programs' customers. Our response will likely continue to adjust as the circumstances change and as we test new technologies, learn from our experiences, adapt to changing regulations and receive feedback from customers.
From our entire team, please stay safe and know that we are still here to serve you.
About PURE Programs
PURE Programs, LLC., is a managing general underwriter offering specialized Excess & Surplus (E&S) insurance and risk management solutions for PURE members and other responsible high net worth families whose complex exposures do not qualify for coverage from an admitted insurer. PURE Programs shares much of the infrastructure behind its admitted affiliate, PURE Insurance, including world-class risk management and claims services as well as electronic billing and policy delivery, in order to provide an exceptional experience for policyholders and their brokers.