Trisura and PURE Programs Partner on Program for High Value Homes
Sep 10, 2021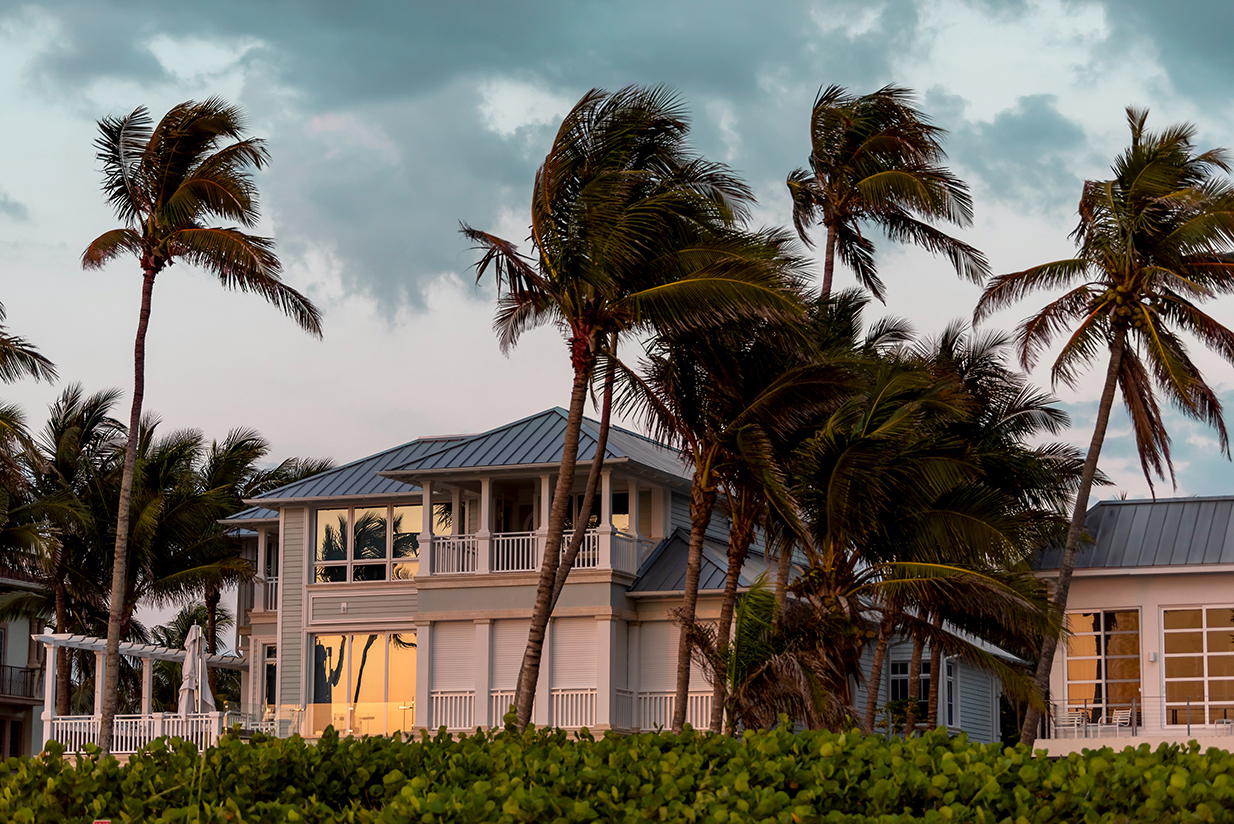 WHITE PLAINS, N.Y., September 10, 2021 – PURE Programs, LLC announced a new partnership with Trisura Specialty Insurance Company. The two specialty insurance providers have joined together to offer insurance solutions to high-net-worth homeowners who fall outside the admitted market.
This offering is designed for owners of coastal properties, homes with unique commercial exposures, vacant homes pending occupancy and other challenging risks. Qualifying new and renewal homeowners business issued by PURE Programs in Alabama, Georgia, Louisiana, Massachusetts, Mississippi, North Carolina, New Jersey, and South Carolina will now be underwritten by Trisura Specialty Insurance Company.
"Trisura Specialty is very excited to partner with PURE Programs to deliver a needed best in class insurance product to an underserved area within the high-net-worth homeowners insurance market place," said Michael Beasley, President and CEO of Trisura Specialty. 
PURE Programs offers best-in-class insurance coverage that is broader than what is typically found in the E&S market, proactive risk management advice and services to help prevent claims, and concierge-level services in the unfortunate event a claim does occur.
"This partnership is a tangible manifestation of PURE Programs' strategy to build a diverse collection of high-quality, long-term partnerships that help us better solve more of the complex risk management challenges faced by PURE members and the other responsible, high net worth clients we serve," said Mark Galante, President & CEO of PURE Programs. "This partnership with Trisura provides us with meaningful room for diversified growth across many important areas like Nantucket to New Orleans, Sea Girt to Sea Island and far beyond."
About Trisura Group Ltd.
Trisura Group Ltd. is an international specialty insurance provider operating in the surety, risk solutions, corporate insurance, fronting and reinsurance segments of the market. Trisura has three principal regulated subsidiaries: Trisura Guarantee Insurance Company in Canada, Trisura Specialty Insurance Company in the US and Trisura International Insurance Ltd. in Barbados. Trisura Group is listed on the Toronto Stock Exchange under the symbol "TSU".
About PURE Programs
PURE Programs, LLC., is a managing general underwriter offering specialized Excess & Surplus (E&S) insurance and risk management solutions for PURE members and other responsible high net worth families whose complex exposures do not qualify for coverage from an admitted insurer. PURE Programs shares much of the infrastructure behind its admitted affiliate, PURE Insurance, including world-class risk management and claims services as well as electronic billing and policy delivery, in order to provide an exceptional experience for policyholders and their brokers.