PURE Programs Expands Excess Liability Coverage
Feb 03, 2023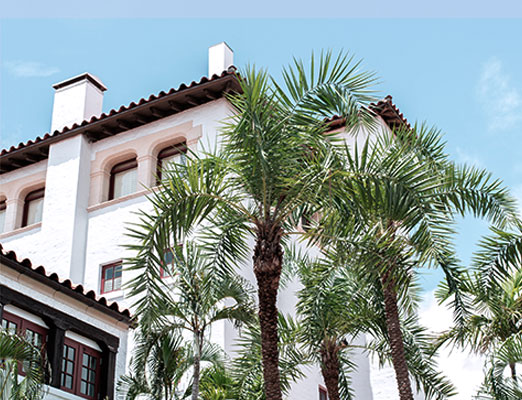 We are pleased to announce that our Personal Excess Liability product is now available in South Carolina, North Carolina, New Jersey, Louisiana, Mississippi, Alabama and Georgia. (This is in addition to New York, Massachusetts, Connecticut, California, Texas and Florida.)  
This E&S Personal Excess Liability product was designed with PURE members who may not qualify for PURE's admitted option in mind. It can also serve as Excess of Excess coverage for those who have an existing individual policy or group Excess policy with another carrier. 
Coverage is designed for:  
PURE members who have been declined admitted Excess coverage with PURE, typically due to the presence of multiple accidents or incidents in the household. 
Successful, responsible owners of high value primary homes insured on an E&S basis. 

High profile individuals including athletes and entertainers who have a history of responsibility and "quietly" managing their fame and wealth. 

Owners of short-term rental properties including Airbnbs and VRBOs and/or rental portfolios with up to 10 properties. 

Complicated LLCs. 
Notable benefits of our Personal Excess Liability coverage: 
Up to $10 million in Personal Excess Liability coverage and up to $5 million in Excess Uninsured/Underinsured Motorist Coverage is available. 

$500,000 underlying limit is required, with the option to buy down to a $300,000 underlying limit. 

Optional coverages are available including Employment Practices Liability, Directors & Officers Liability and Uninsured/Underinsured Liability. 
Notable benefits of our Excess of Excess coverage: 
Limits up to $10 million, with a required minimum $5 million underlying limit. Excess of Excess limits will not exceed the primary limit. 
About PURE Programs
PURE Programs, LLC., is a managing general underwriter offering specialized Excess & Surplus (E&S) insurance and risk management solutions for PURE members and other responsible high net worth families whose complex exposures do not qualify for coverage from an admitted insurer. PURE Programs shares much of the infrastructure behind its admitted affiliate, PURE Insurance, including world-class risk management and claims services as well as electronic billing and policy delivery, in order to provide an exceptional experience for policyholders and their brokers.