PURE Programs Continues to Add Capacity Through Partnership with R&Q Accredited America
Dec 08, 2021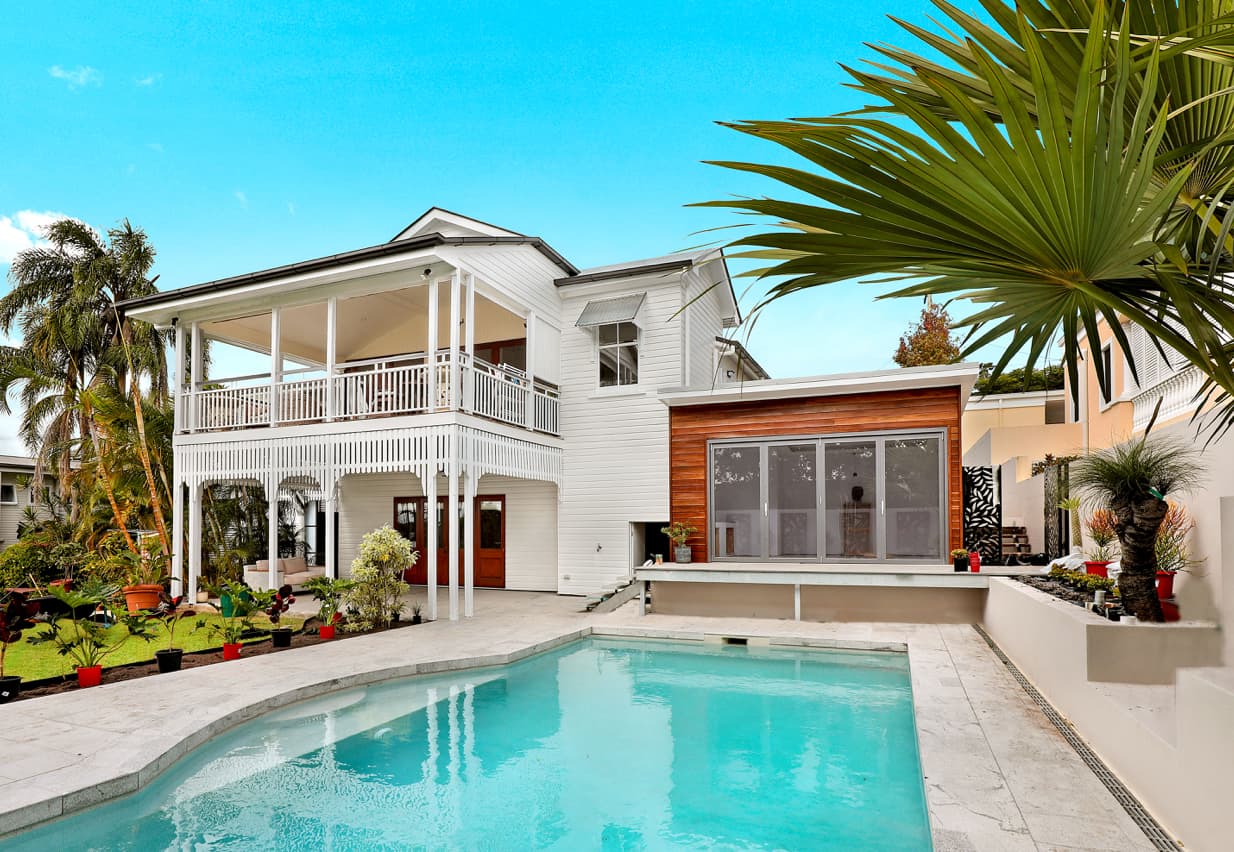 WHITE PLAINS, N.Y. (December 10, 2021) – PURE Programs, LLC announced a new partnership with R&Q Accredited America. The two specialty insurance providers have joined together to create a non-admitted insurance offering designed specifically for owners of high value, higher risk properties in New York, Texas and parts of Florida.
This launch enables PURE Programs to deliver much needed underwriting capacity for PURE members and other high net worth families in higher-risk areas, particularly in parts of Florida. It also allows PURE Programs to extend coverage to a diverse set of high value homes and condo/co-ops, whether owner-occupied or rented-to-others, that are unable to secure coverage in the admitted marketplace.
Highlights of the offering include coverage that may be broader than what is currently available in the Excess & Surplus (E&S) marketplace and services designed to help policyholders prevent losses:
Proactive Risk Management.

 PURE risk management specialists help customers reduce the likelihood of experiencing a loss during construction. They will conduct an on-site PURE360TM Consultation to assess vulnerability to risk, provide actionable advice, and collaborate with customers and builders to ensure homes are well-protected during construction and long after. 

Superior Claims Service.

 If a loss occurs, customers benefit from PURE's experienced team of in-house adjusters who handle claims quickly, efficiently, and empathetically. PURE Member Advocates® will also take on the administrative tasks like locating a vendor or finding alternative housing, and provide claimants with a single point of contact for support.

Broad Coverage.

A uniquely broad policy form that helps to reduce out of pocket losses. Coverage includes a cash settlement option, waiver of deductible in the event of a large loss, $2,500 loss prevention benefit and other features designed specifically for high value homes.
"I am very excited about this partnership which represents R&Q Accredited America's entry into the high net worth space," said Paul Amrose, Accredited's Chief Underwriting Officer of Property, "we are pleased to have worked with PURE Programs to deliver an innovative program that will deliver broad and flexible solutions to highly underserved markets."
"The partnership furthers our mission to solve the complex risk management challenges that PURE members and our other responsible, high net worth clients face," said Mark Galante, President & CEO of PURE Programs. "By building upon our diverse collection of high-quality partnerships, we're increasing our capability to create meaningful growth and offer broad coverage in areas where others are seeing reduced capacity."
About R&Q
R&Q is a non-life global specialty insurance company operating two core, highly complementary, businesses: Program Management and Legacy Insurance. Both these businesses are leaders in markets with high barriers to entry and significant growth opportunities.
Accredited is R&Q's leading program manager operating across the US and Europe. It is the only dedicated program partner to provide A- rated insurance capacity in each of the US, UK and Europe, including licenses to write admitted business in all 50 US states.
About PURE Programs
PURE Programs, LLC., is a managing general underwriter offering specialized Excess & Surplus (E&S) insurance and risk management solutions for PURE members and other responsible high net worth families whose complex exposures do not qualify for coverage from an admitted insurer. PURE Programs shares much of the infrastructure behind its admitted affiliate, PURE Insurance, including world-class risk management and claims services as well as electronic billing and policy delivery, in order to provide an exceptional experience for policyholders and their brokers.