PURE Group Of Insurance Companies Introduces PURE Programs
Jan 05, 2017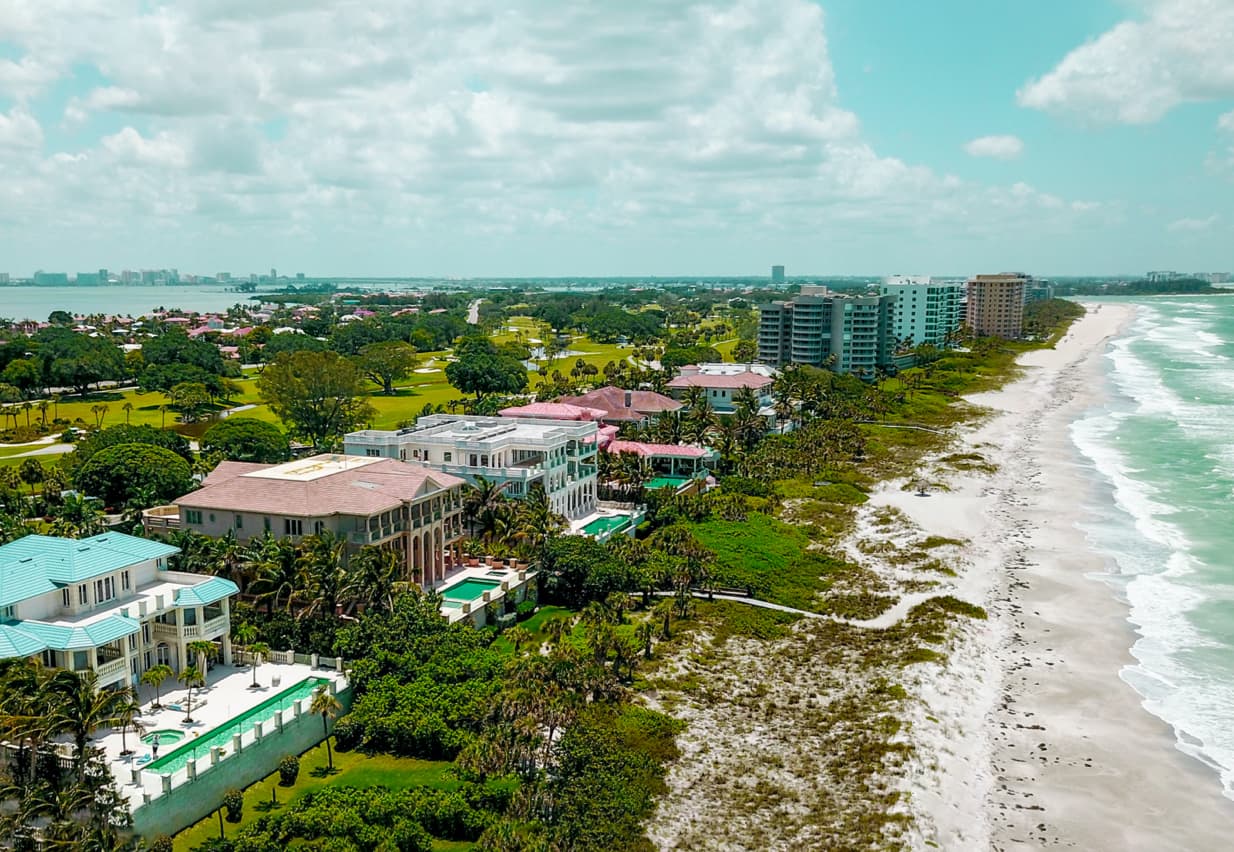 WHITE PLAINS, N.Y. – Jan. 5, 2017 – The PURE Group of Insurance Companies, which includes Privilege Underwriters Reciprocal Exchange (PURE), the policyholder-owned property and casualty insurer designed for high net worth individuals and families, announces the launch of PURE Programs, providing an Excess & Surplus (E&S) homeowners solution for individuals with higher risk homes insured for $1M or more.
PURE Programs has been designed to deliver an unrivaled experience for high net worth individuals with higher risk homes, and the independent brokers who serve them. With PURE Programs, policyholders benefit from broader coverage than is typically found in the E&S market, along with the same kind of exceptional claims, risk management and Member Advocate services afforded to PURE members. Brokers benefit not only from knowing their clients are well served, but also from a better process including agency download and direct client bill with 30 days to pay, leading to better agency economics.
"High net worth families needing an E&S solution have long been underserved," said Oscar Seikaly, CEO of NSI Insurance Group. "Now PURE Programs provides the high level of service my clients want, even when insuring their high risk home."

Highlights of the program include:
Some of the broadest coverage specifically designed to address the needs of high value homeowners: Included in PURE Programs' High Value Homeowners policy is Extended Replacement Cost coverage, which provides up to 200% of the insured limit for non-wind related losses and up to 125% of the insured limit for hurricane related losses, should the cost to rebuild after a loss prove greater than the limit of insurance shown on the declarations page; a waiver of the All Other Peril deductible in the event of a large loss; and a loss prevention allowance to help cover the cost of taking steps to prevent a loss from reoccurring. PURE Programs also offers a Wind-Only Homeowners policy providing coverage up to the full insured limit of a home or condo, as well as coverage for Excess Flood by endorsement.

Access to PURE's best-in-class claims and risk management services: PURE Programs' policyholders have access to many similar concierge-level services afforded to PURE's members, including but not limited to:
PURE360™ Risk Management Consultation: Designed to help determine the right amount of coverage and to educate on ways to prevent losses from happening in the first place.
PURE Member Advocate®: A team of professionals who deliver concierge-level service before, during and after a claim.
Best-in-Class Claims Handling: When a policyholder calls to report a claim, they speak directly to a licensed in-house adjuster, which means they often tell their story once and the settlement process begins immediately.
"I'm sleeping better knowing that, in the event of a loss, my E&S clients will be well-served by PURE's standard of claim handling," said Brad Havemeier, President of Gulfshore Insurance.
A drastically more efficient process for brokers: In addition to clients who are better served, brokers benefit from a more efficient quoting, underwriting and administrative process including filing taxes and fees, agency download and a direct bill option with 30 days to pay. In addition, brokers work directly with PURE Programs' dedicated in-house high net worth E&S underwriters as well as PURE Programs' state-of-the-art policy quoting and administration systems. 

PURE Programs is currently available in Florida and will be introduced in additional states in 2017. Licensed P&C brokers in Florida do not need to hold an E&S License to introduce business to PURE Programs.
About PURE Programs
PURE Programs, LLC., is a managing general underwriter offering specialized Excess & Surplus (E&S) insurance and risk management solutions for PURE members and other responsible high net worth families whose complex exposures do not qualify for coverage from an admitted insurer. PURE Programs shares much of the infrastructure behind its admitted affiliate, PURE Insurance, including world-class risk management and claims services as well as electronic billing and policy delivery, in order to provide an exceptional experience for policyholders and their brokers.