Privilege Underwriters, Inc. Introduces PURE Specialty Exchange
Mar 02, 2022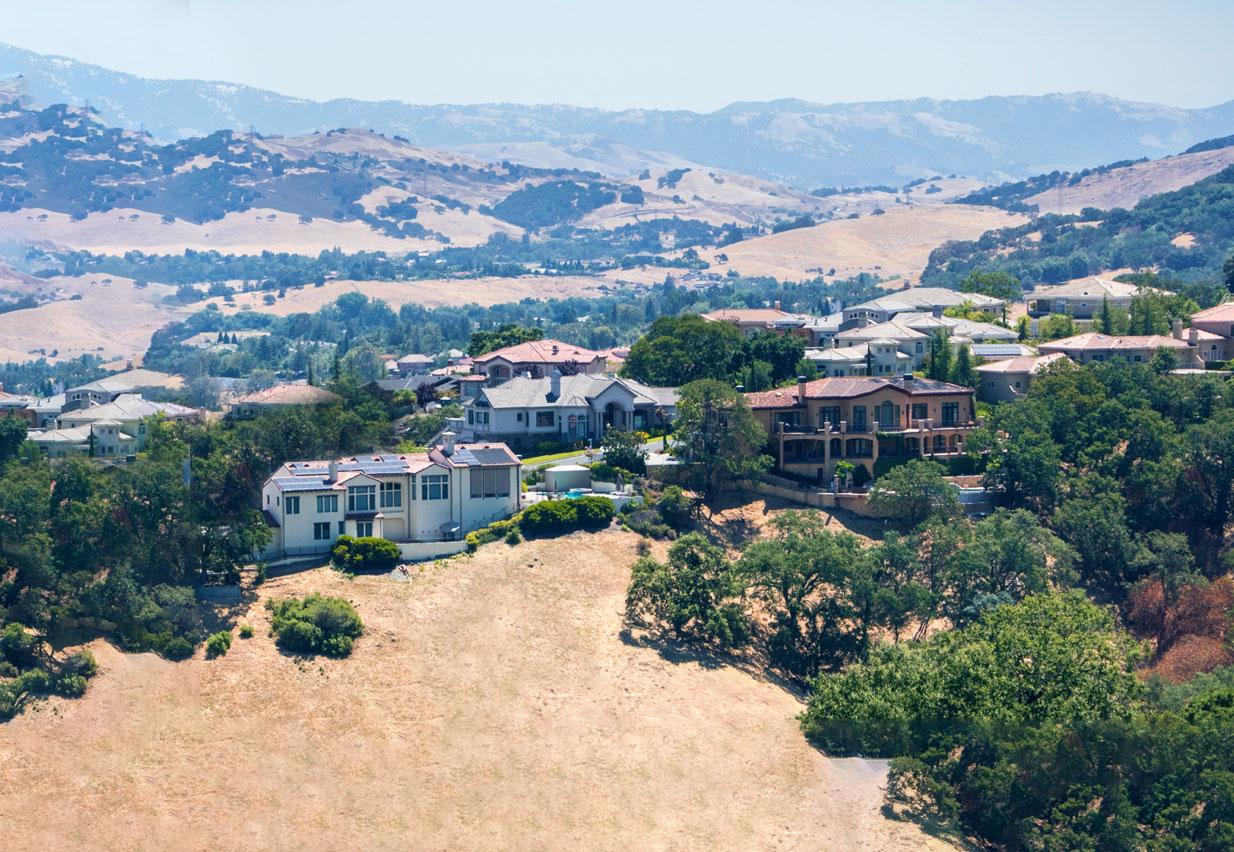 SCOTTSDALE, A.Z. (March 3, 2022) — Privilege Underwriters, Inc. (PUI), a member of Tokio Marine Group, and its subsidiary PURE Specialty Risk Management, LLC has announced the formation of PURE Specialty Exchange (PSE), an Arizona-domiciled Domestic Surplus Lines insurer dedicated to helping PURE members and other responsible high net worth families with higher-risk, complex exposures that fall outside of the admitted market. 
The need for non-admitted solutions has been exacerbated recently as a number of admitted carriers have contracted in major markets due to a combination of factors including historical profitability challenges, regulatory limitations on pricing and portfolio management, the rising frequency of catastrophic weather events and anxiety over the future impact of climate change.
"PURE Programs, a managing general underwriter (MGU), was created to provide a solution to PURE members and other high net worth families with hard-to-place exposures that don't fit the narrow underwriting guidelines or rate and form constraints of an ultra-preferred admitted exchange," said Mark Galante, President of PURE Specialty Risk Management, LLC and PURE Programs, LLC. "PSE will allow us to create an abundance of additional solutions that will complement those manufactured in our MGU while leveraging the tremendous benefits of the reciprocal structure."
PSE is a reciprocal exchange in which: 
Members (policyholders) help efficiently grow the carrier's surplus through surplus contributions (a small fee that is paid in addition to their premium). This helps reduce PSE's cost of capital and resulting premiums over time.
Members appoint an Attorney-in-Fact to manage day-to-day insurance operations. PSE's Attorney-in-Fact is PURE Specialty Risk Management, LLC.
Underwriting profits or other surplus gains may be allocated to Member Savings Accounts held in the name of each active member.
Initial capital backing by Tokio Marine, combined with member surplus contributions over time form the basis for PSE's financial strength. The company has earned a Preliminary Credit Assessment with a Financial Strength Assessment of "A" (Excellent) and a Long-Term Issuer Credit Assessment of "a" (Excellent).
"Throughout 2021, we introduced several new MGU partnerships that enable us to better serve the PURE membership and others in places like the Hamptons, Palm Beach and beyond," said Dave Logan, Chief Risk Officer at PUI. "Beginning in 2022, we will carefully allocate PSE capacity to many additional areas in need, increasingly serving even more successful families as member surplus grows organically over time."
PSE will begin accepting new members later this spring. Initial writings will include:
A California High Value Homeowners Program. Designed for primary and secondary homes with replacement values of $1M or more with a focus on high-quality risk profiles recently dislocated by carrier contraction.
Various High Value Homeowners Offerings in Alabama, Georgia, Louisiana, Massachusetts, Mississippi, North Carolina, New Jersey and South Carolina. Designed for owners of high value homes and condominiums that have specific, challenging exposures including frequently rented-to-others, coastal locations and prior losses.
A Group Personal Excess Liability Program. Coverage will be sold as a voluntary benefit in two distinct offerings:

An "Employees of" offering available to firms with a high concentration of high earners, such as large corporations with sizable C-Suites, private equity and venture capital firms and select law practices.  
An "Excess Over Excess" offering designed for existing Group Excess policyholders who find themselves in need of higher limits either due to carrier contraction or because they simply cannot obtain the limits they desire elsewhere.

About Us
Privilege Underwriters, Inc. (PUI), a member of the Tokio Marine Group of Companies, was founded in 2006. PUI and its subsidiaries provide capital support and operational services to the policyholder-owned entities, PURE and PURE Specialty Exchange.
PURE Specialty Exchange (PSE) is a policyholder-owned Domestic Surplus Lines insurer dedicated to helping PURE members and other responsible high net worth families obtain high-quality, customizable coverage for their complex exposures that fail to qualify for coverage in the admitted insurance market. PSE members access the same key services as PURE, most notably including risk management and claims in addition to others. In return for a fee, PURE Specialty Risk Management, LLC, a wholly-owned subsidiary of PUI, serves as Attorney-in-Fact for PSE. PSE will begin accepting members in the Spring of 2022.
About PURE Programs
PURE Programs, LLC., is a managing general underwriter offering specialized Excess & Surplus (E&S) insurance and risk management solutions for PURE members and other responsible high net worth families whose complex exposures do not qualify for coverage from an admitted insurer. PURE Programs shares much of the infrastructure behind its admitted affiliate, PURE Insurance, including world-class risk management and claims services as well as electronic billing and policy delivery, in order to provide an exceptional experience for policyholders and their brokers.