E&S Insurance for Homes under Major Renovation
Exceptional insurance for high value homes under major renovation. An Excess & Surplus lines product.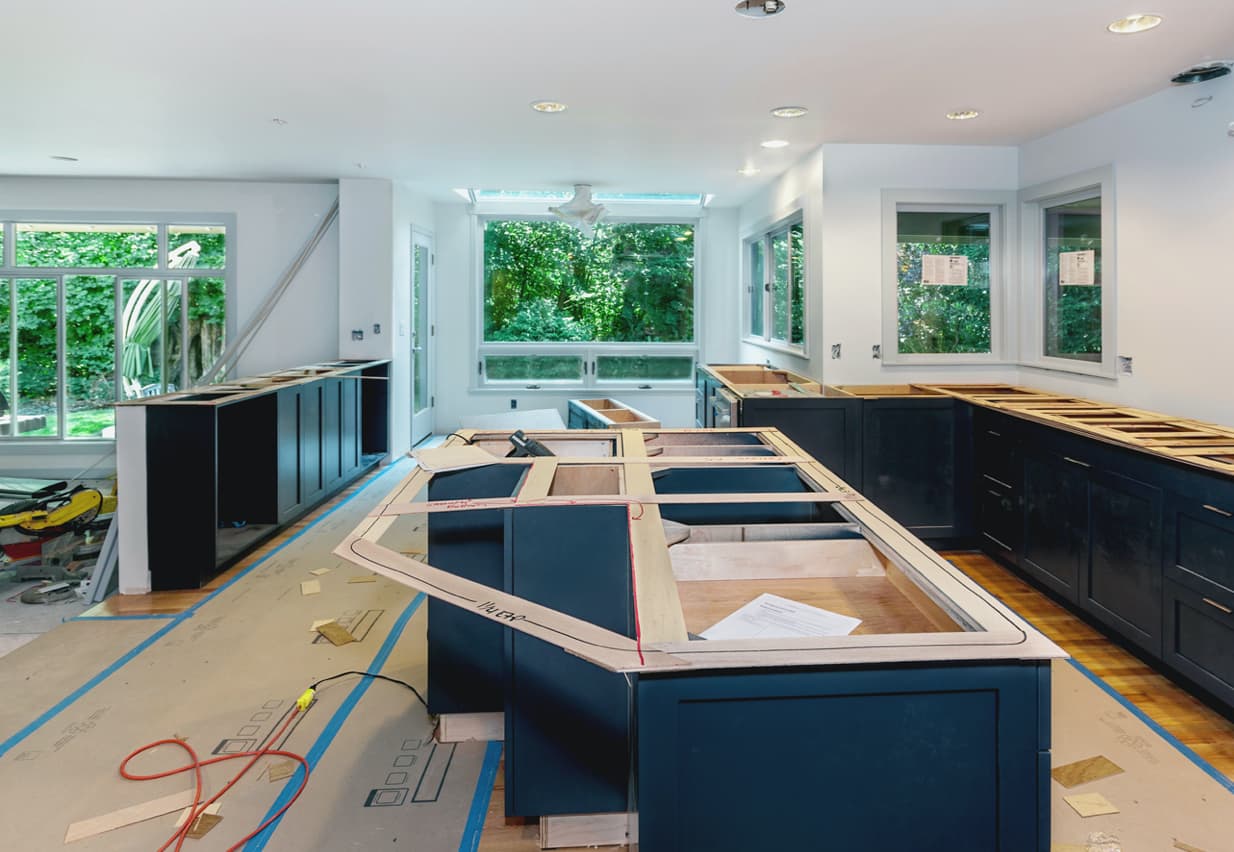 Homes under Major Renovation Overview
PURE Programs provides Excess & Surplus (E&S) high value home insurance for individuals and families remodeling, renovating, or constructing an addition to their home. The program is designed for luxury construction projects requiring up to $20 Million of coverage.
We offer best-in-class claims and proactive risk management, along with insurance coverage that is broader than typically found in the E&S market. Our risk management team collaborates with homeowners to ensure homes are well-protected during renovation and after. Our coverage is more customizable than typical E&S options, meaning our customers pay only for the coverage they need, and our granular pricing rewards customers who have favorable risk characteristics or have taken steps to reduce the risk of loss to their home.
About E&S
Excess & Surplus products are typically for unique risks that standard "admitted" insurers will not write. Admitted insurers are licensed and regulated by the states they operate in. E&S products are provided by non-admitted insurance companies that aren't subject to most of the rate and form regulations that govern admitted insurers. PURE Programs policies are underwritten by independent insurers who are rated A- "Excellent" or better for financial strength by A.M. Best.
PURE Programs Benefits
Best in Class Claims Service
Experienced in-house adjusters handle claims fast, efficiently and empathetically
PURE 360™
On-site risk management consultation to assess vulnerability to risk and provide actionable steps to improve resiliency
Smart Billing
Customers are automatically enrolled into a quarterly installment plan at no charge
Immediate Policy Delivery
Policy documents are available electronically once the policy is bound 
Highlights of PURE Programs coverage include:
Expert Advice to Build Resiliency

Customers have access to a dedicated Resilient Home Advisor and advice that will help to strengthen their home during the construction project and for years to come.

Coverage of the Existing Structure and New Work

In the event of a loss during a remodel or renovation, we provide coverage for the existing structure and the new work.

Broad Policy Contract

We provide coverage for back-up of sewers and drains, debris removal, ensuing fungi or bacteria, theft of building materials, property on site as well as in transit, and scaffolding and other temporary structures.

Specialized Coverage Options

We offer coverages to address the unique exposures of construction risks. For example, an optional coverage is available to offset costs such as interest on construction loans, real estate taxes and permit fees that result from a covered loss delaying the completion of the home.

Flexible Policy Provisions

Premium is earned on a pro-rata basis with no minimum earned premium. Should a project extend past the anticipated completion date or be completed prior to the end of the current term, coverage can be renewed or cancelled without the familiar minimum earned premium concerns. For larger projects, coverage can better match the actual physical risk through the use of coverage step-up provisions.

Additional Living Expenses

In the event of a loss during the home renovation process causing homeowners to be either delayed from moving in or forced to move out, we offer coverage to help offset additional living expenses.

Personal Liability Coverage

We offer the option to include personal liability coverage for the homeowner, removing the need to purchase liability coverage separately.
   Currently available for homes in:
Alabama, California, Florida, Georgia, Louisiana, Massachusetts, Mississippi, New Jersey, New York, North Carolina, South Carolina and Texas. We plan to expand to additional states in the future.
Image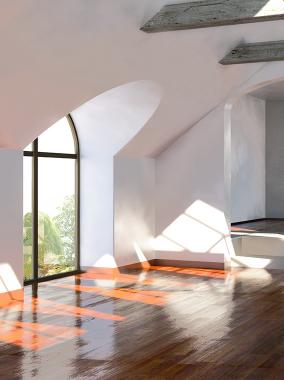 Major Renovation
A San Francisco, California, house built in 1923 was undergoing a full gut renovation lasting 18 months. Since there were no plans to retrofit the house during renovation, the house couldn't be placed in the admitted market. PURE Programs was able to engineer a solution that included consultative risk management services and $6 Million in coverage.